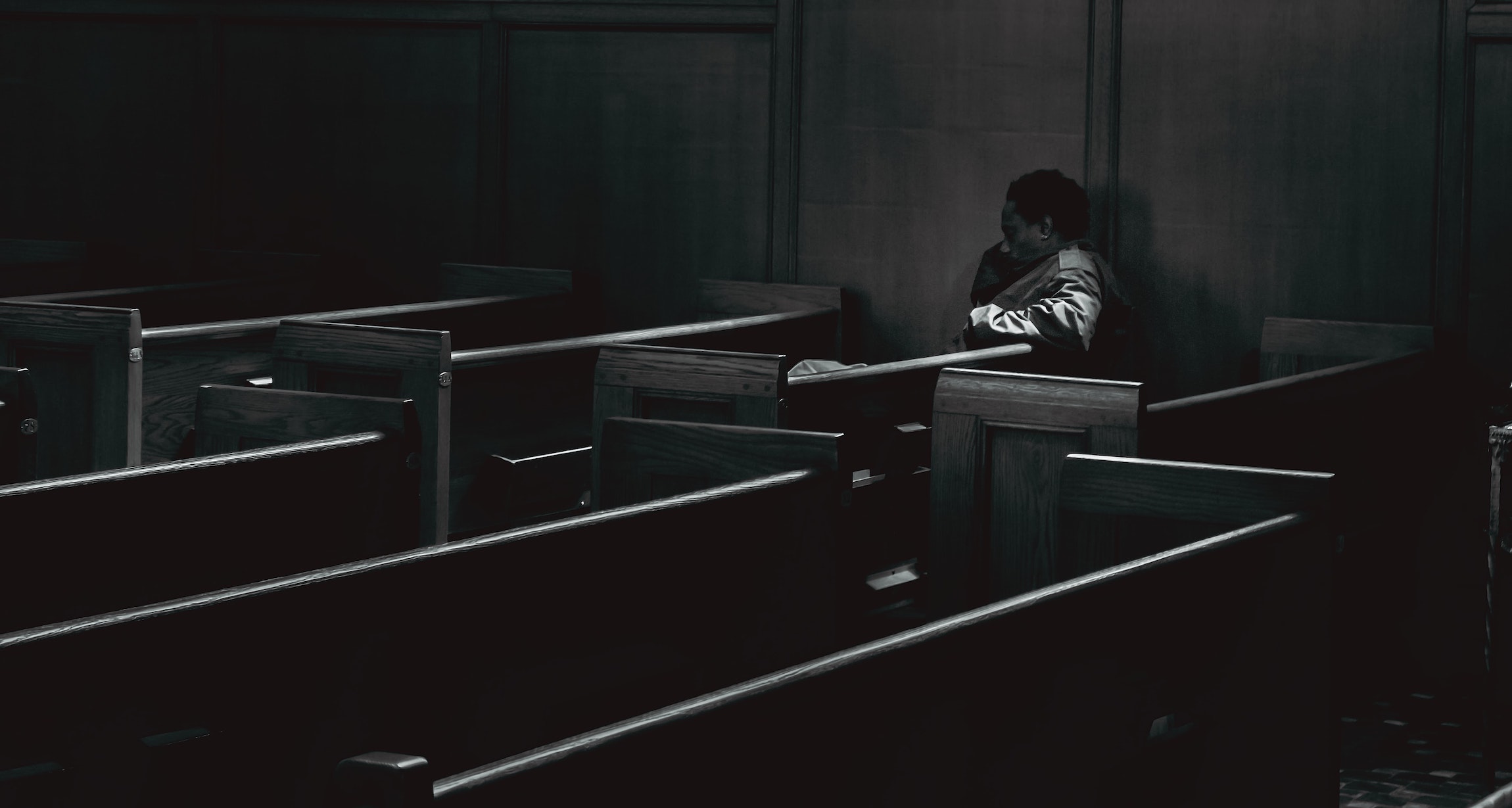 Financial Help for Victims of Sexual Abuse
Why Financial Help is Important for Sexual Abuse Victims?
After an incident of sexual abuse, most victims and survivors are ravaged by medical issues and emotional distress. The pure pain and suffering for the abused are enough by itself, but there are large monetary costs associated with sexual abuse cases. The financial hardships are felt by the individual survivors, their loved ones who help support them, as well as the state and local government.
Per the Centers for Disease Control and Prevention report in 2017, the lifetime cost of an individual rape victim is $122,461, resulting in $3.1 trillion worth of total costs in the United States. 1  The most financially costly areas in sexual abuse support and recovery are:
Medical Costs – $1.2 trillion dollars
Lost Work Productivity – $1.6 trillion dollars
Criminal Justice Services – $234 billion dollars
Even more astonishing, is that is has been stated that only 20% of sexual assault victims report the incident, according to the Justice Department in 2016. Factored into the financial number is most women (94%) experienced Post-Traumatic Stress Disorder (PTSP) symptoms within 2 weeks after a rape, according to RAINN. 2
The financial variable costs of a sexual assault for the victims, loved ones and society in general, are determined by these factors:
Physical/Medical Damage
Emotional Damage and Treatment
Post-Traumatic Stress Disorder (PTSD)
Loss of Past and Future Wages
Loss of Consortium
Options for Financial Help For Sexual Abuse Victims
Civil Sexual Abuse Lawsuit Against the Perpetrator
One of the first steps in recovering financial compensation for the victims of sexual abuse is to file a civil lawsuit. While filing an individual civil lawsuit there are important factors to remember during the process.
Your sexual abuse claim will be filed by your plaintiff attorney, which means there are no upfront costs to you to file your lawsuit. The plaintiff lawyers will pay to file the lawsuit and only receive a monetary recovery if they can obtain your compensation first.
Depending on the evidence of the case and other legal factors, it may take a few years from the time you file the sexual abuse lawsuit to the day of the final ruling.
With a civil lawsuit, even if the survivor wins the case, the defendant may not have the monetary assets to provide the compensation awarded by a jury. There other remedies (for example, garnishing wages) to help assist in gaining a maximum recovery, but it may delay the funding process.
Civil Sexual Abuse Lawsuit Against a 3rd Party
Another avenue to explore when filing a sexual abuse lawsuit is to name any person or entities whose negligence may have contributed to the abuse. These could be organizations like schools, colleges, medical facilities, clergy, and religious groups and the perpetrator's employers. Much like civil abuse cases against individuals, gaining a positive verdict only requires a "preponderance of the evidence" in the plaintiff's favor. 3 "Preponderance of the evidence" means that based on the facts provided, a jury only needs the evidence supporting victims to be mostly true (over 50%).
There have been many examples of these types of sexual abuse lawsuit settlements in the mainstream media recently including:
The Penn State Sexual Child Abuse Scandal
Boy Scout Bankruptcy Sexual Child Abuse Settlement
Harvey Weinstein's $25 Sexual Abuse Victim Settlement
Larry Nassar – Michigan State/USA Gymnastics Sexual Abuse Settlement
Pre-Settlement Funding Programs
As part of our network of legal partners, we have the ability to offer "Pre-Settlement Funding Programs" for those involved in a sexual abuse lawsuit. Pre-Settlement funding is when a plaintiff is provided a cash advance prior to a sexual abuse lawsuit verdict being rendered. 6 Pre-Settlement funding is an alternative opportunity for a plaintiff who is in need of immediate financial help for medical bills, living costs and lost wages. Critics of pre-settlement funding say the interest paid on a pre-settlement advance is too high and doesn't have enough regulation.
Those in favor of pre-settlement funding will note that pre-settlement advances are guaranteed even if the sexual abuse lawsuit is lost. If the plaintiff wins the sexual abuse lawsuit, the cash advance provided to the plaintiff will be returned to the funding company minus any agreed-upon interest costs.  If the lawsuit is lost, the plaintiff typically owes the pre-settlement funding company nothing.
Sexual Abuse Victim and Survivor Funds
There a many dedicated sexual abuse advocacy organizations all over the United States whose mission is to help victims of sexual violence and abuse. Below is a list of a handful of sexual abuse advocacy firms that offer funds to help support survivors directly in times of need.
How to Start a Sexual Abuse Victim Lawsuit
Our legal network of partners is investigating sexual abuse lawsuits for anyone that was a victim. Based on your current financial situation, we can advise the best course of action when filing your claim. Our legal team of partners will leave no stone unturned in obtaining you the maximum recovery the law allows, as quickly as possible.
Plaintiff law firms work on a contingency basis which means there are no financial costs to you for filing a sexual abuse lawsuit. Contingency lawyers only get paid if they are able to gain you a recovery.
When contacting our legal team of partners, we will ensure your identity will remain private. For any questions or to file a sexual abuse claim, please contact us (800) 888 22 44.
Female victims that experience PTSD within 2 weeks of a rape
PTSD, or post traumatic stress disorder, is extremely common in victims of rape and sexual assault
Sexual assault victims that report the attack
Victims are often hesitant to come forward due to shame and fear.
Financial Resources
Financial Resources for Victims of Sexual Abuse