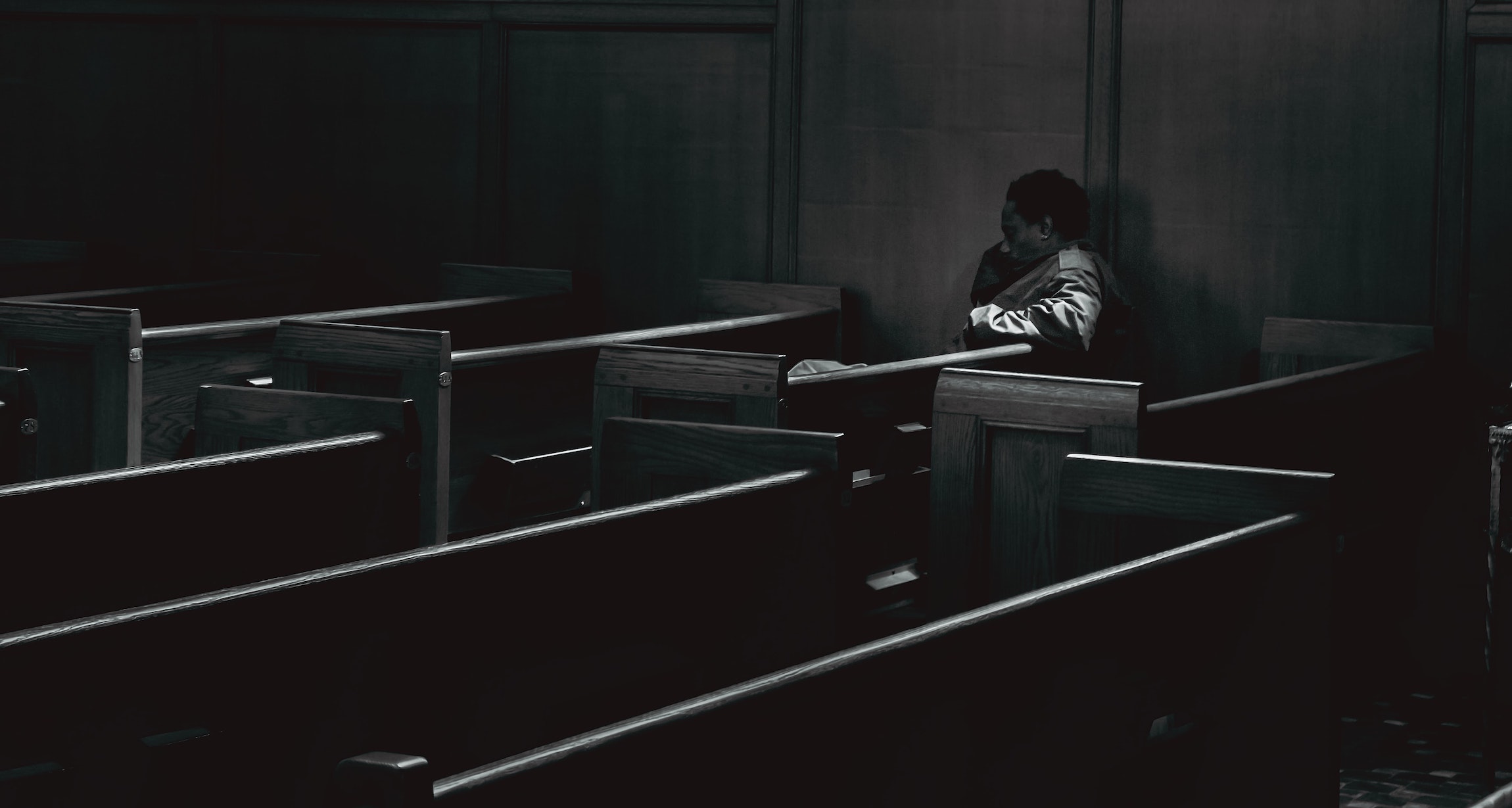 Lawyers for Victims of Sexual Abuse
How a Sexual Abuse Lawyer Can Help
If you are one of the hundreds of thousands of victims of sexual abuse in the United States, our network of legal partners have the resources to help ensure you receive the recovery you deserve. Our legal partners have the experience and expertise to navigate you through the complicated waters of sexual abuse litigation. Every sexual abuse claim is different and our lawyers will be completely transparent with you in crafting the best litigation game plan to obtain the maximum recovery the law allows. Our team of sexual abuse lawyers will analyze every possible avenue when filing a sexual abuse claim. This includes not only filing grievances with the accused perpetrator of the abuse but also against any 3rd party that may have been negligent.  Examples of 3rd party sexual abuse negligence lawsuits include the following defendants; the Boy Scouts of America, New Ulm Diocese, USA Gymnastics, and Michigan State University.
A seasoned sexual abuse lawyer understands the emotional, mental, and physical trauma which a victim experiences and will continue to experience.  Filing a sexual abuse claim can be a very scary and confusing time for a victim. Our sexual abuse lawyers include a support network to direct you to the services you need to make a full recovery.  We will provide a caring hand in not only in gaining you monetary compensation but help provide you the support you need during this difficult time. All of your contact information will remain private and we will never divulge any details of your lawsuit unless you wish.
First, if you were recently a victim of a sexual abuse incident, contact the legal and medical authorities immediately. By contacting the authorities your incident will be documented and important evidence that may later be used at trial is collected. It is an important first step in making sure your rights are preserved and no information is lost.
In addition to the collection of evidence, by contacting the authorities, there may be a criminal charge against the alleged perpetrator. A criminal charge would allow for more detailed evidence collection including document collection, depositions, and testimony. Should a guilty verdict be awarded in the criminal case in favor of the victim, the evidence used in the criminal trial may be used for the civil trial under a doctrine called "collateral estoppel." 1 Obtaining a guilty verdict against the defense in a criminal case makes the chances of losing a sexual abuse civil lawsuit nearly impossible.
If you have suffered from sexual assault in the past you may also be entitled to file a claim with a sexual abuse lawyer. Our team of legal expert partners can analyze your situation and advise on the best action to take to properly file your claim. In sexual abuse assault claims, there are strict and controversial "statute of limitation" issues. Statute of limitations is a law that disallows the filing of a lawsuit after a specific amount of time has passed between the incident and the filing 2. Statute of limitations differ from state to state for sexual abuse lawsuits. In addition, there has been ongoing litigation in a number of state's Congress in an effort to enlarge the window in which a survivor of sexual abuse can file a lawsuit.  When starting a lawsuit, a sexual abuse lawyer will review your situation, the current status of your filing and where it is best to file your lawsuit.
What is the Sex Abuse Lawsuit Process
Sex abuse lawsuits can be a long, difficult and confusing process. Prior to filing a sex abuse lawsuit our legal partners will review all the details of your case and decide where and how to file to gain every advantage in our claim. We will broaden the scope of our efforts to include any 3rd party which acted negligently in your sexual abuse incident(s). These include employers, schools, religious institutions, and other defendants who may have acted negligently in allowing the abuse to occur.
Once a course of action has been discussed and decided up, with your approval, we begin collecting all the evidence needed to support your lawsuit. Once your sexual abuse civil lawsuit is filed, it may take up to 6 months to 2 years before the lawsuit goes to trial. 3
The actual abuse trial itself may only last a few weeks to a few months. We will present all the evidence collected to the jury.  The jury will then decide the case on "preponderance of the evidence " 4 . A preponderance of the evidence means the judge or jury only needs a majority decision to render a guilty or liable verdict in favor of the victim. From there, the jury will make a ruling and damages may be awarded.
Finding the Best Sexual Abuse Lawyer for Your Situation
When finding the best match between your incident and a sexual abuse legal team, it's important to find the right lawyer with the experience and expertise to maximize recovery. A sexual abuse lawyer should be able to pursue all the legal options available to you and have a firm understanding of breaking sexual abuse litigation news. A good legal team should make you feel comfortable, at ease, and provide all of the "heavy lifting" when it comes to the minutia of filing and "working up" your sexual abuse lawsuit. Above all, a sexual abuse lawyer should be someone that you can trust and will help guide and support you through this difficult time to get you the recovery that you deserve.
How Do I File a Sexual Abuse Lawsuit?
Our legal network of partners and abuse lawyers are investigating sexual abuse lawsuits for anyone that was a victim of sexual assault.  Our team of legal partners works on a contingency basis which means there are no costs to you for filing a sexual abuse lawsuit. Contingency lawyers only get paid if they are able to gain you a recovery.
Our sexual abuse lawyer partner network will work with you every step of the way to find the best path to justice through all our available legal options. It is our mission to make sure survivors of sexual abuse know they are never alone.
When contacting our legal team of partners, we ensure your identity remains private without your consent.  For any questions or to file a sexual abuse claim please contact us (800) 888 22 44, or complete the below.